Providing top notch support
Kress is here for you
Online support via KSIP website.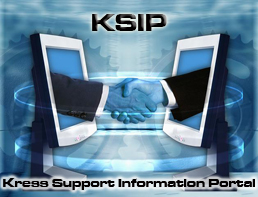 Kress KSIP (Kress Support Information Portal) is for Kress Customers only. It provides our customers with in depth information on the product. It also provides service bulletins and software updates for specific machines. Sign up for your Portal ID today!!
Sign up here!
Kress Product Support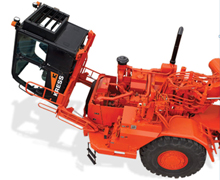 Product Maintenance & Service
Kress carriers are designed for easy maintenance.
- Cat Electronic Technician (ET) Software enables technicians to pinpoint and diagnose problems
- Multiple features speed troubleshooting, repairs, and maintenance
- Parts may be ordered through Kress Corporation and/or Caterpillars global parts distribution network. Call today for all your parts needs. (309) 446-3395
product support Team
The Kress product support team is driven to provide 100% customer satisfaction. Our courteous and knowledgeable staff will help our customers any way possible to reach customer satisfaction. With comprehensive parts and service manuals, web based customer portal and training materials, product support will support you and your product to the fullest!