Kress Products
Industry leading
Kress is the leading designer and manufacturer of mobile equipment for the metals industry today.
Kress provides a wide range of models and capacities of Kress Carriers. Our machines are custom designed for the job with a rugged design for reliability.
Kress Engineering has a forward-thinking, and problem solving approach to our carriers. Using the latest in CAD design tools, solid modeling with Unigrapics NX, finite element analysis, strain gauge correlation, thermal stress testing, and kinematics analysis. You can trust that Kress has made the best machine on the market today!
Kress Product lines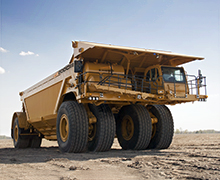 Coal Haulers
- Highest Payload to weight ratio in the industry
- Fast transport and smooth ride
- Excellent maneuverability and stability
- Higher productivity, lowest cost per ton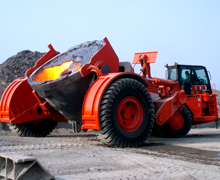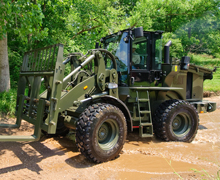 Diversified Products
Kress Corporation has the engineering expertise and manufacturing experience to produce machines to handle your specific needs.